Cloud surveillance standard package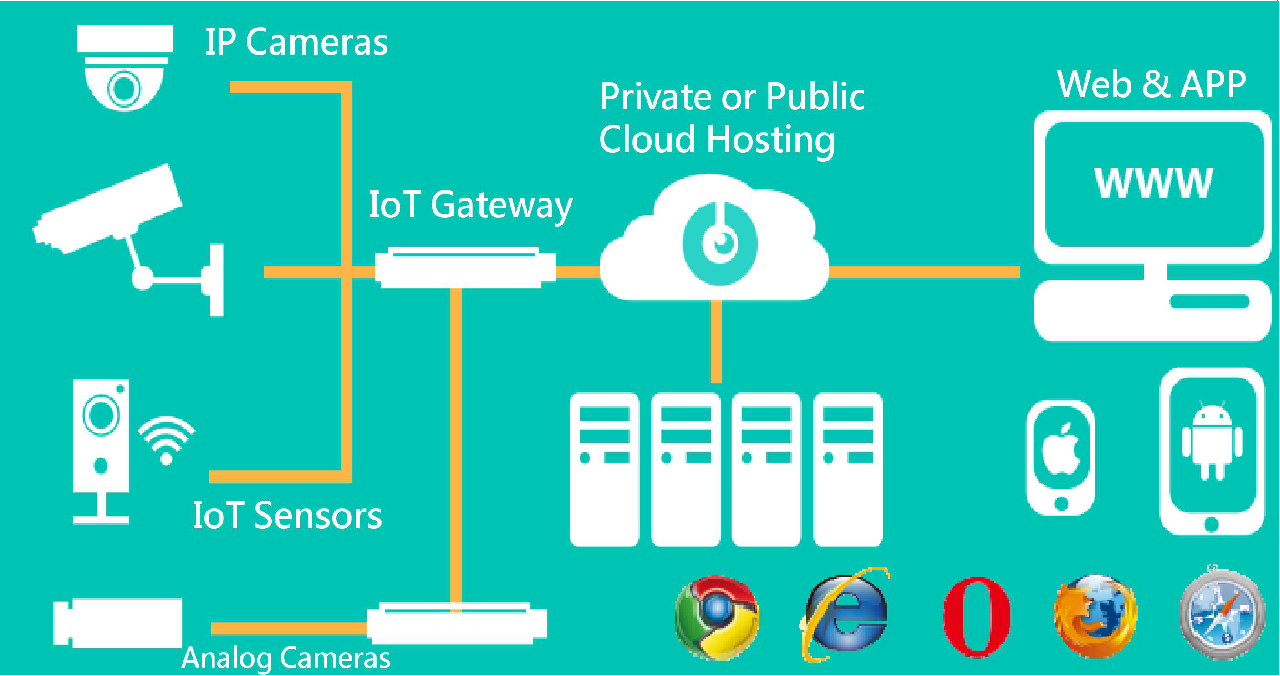 Compatible with various IP cameras and capable of connecting with all types of Internet of Things devices, event interpretations can be used for real-time event notifications, and real-time warnings/notifications. This makes event-driven video recording and image indexing and searching much more easily.
Telecom grade surveillance packages, including public and private cloud packages, will satisfy various needs of different customers and different locations.