Smart Home Integration Suite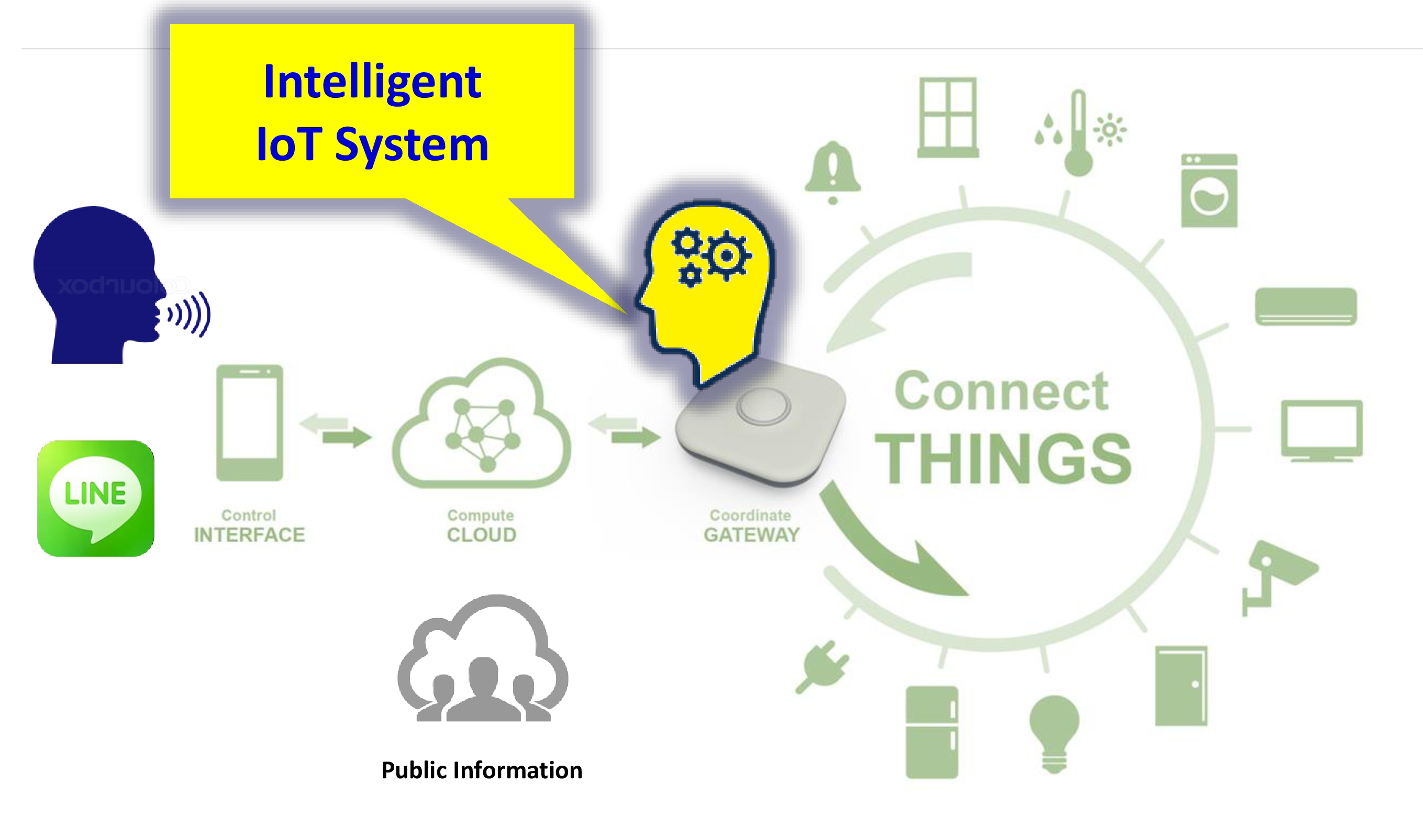 The Internet of Things concept is used to connect the smart home appliances in the living space for interconnectivity and group reservations, and fulfill other basic needs. This allows the combination of local and cloud AI assistance as well as public information to provide suggestions and the best user experience.
Smart light switch package
Fully supports Amazon Alexa, Google Home and other multilingual voice command devices to provide an intuitive user experience without the need for buttons. This will definitively increase the convenience of smart home. With a simple voice command, all home appliances will follow your instruction. At the same time, you can give commands and receive feedback through Line, WeChat and other instant messaging apps, allowing more convenience in your life with intuitive operations.